2017 SID Vehicle Displays Detroit
24th Annual Symposium & Expo




IT'S TOO IMPORTANT TO MISS
In 2016, there is no more important event for auto OEMs and their display suppliers and manufacturers than the 23rd Annual Symposium on Vehicle Displays & Interfaces taking place Sept. 27-28 at the center of global automotive excellence.
THE ROAD AHEAD KEYNOTE
Automated driving is looking to take over our roadways by 2025, so you won't want to miss this year's forward-looking keynote address.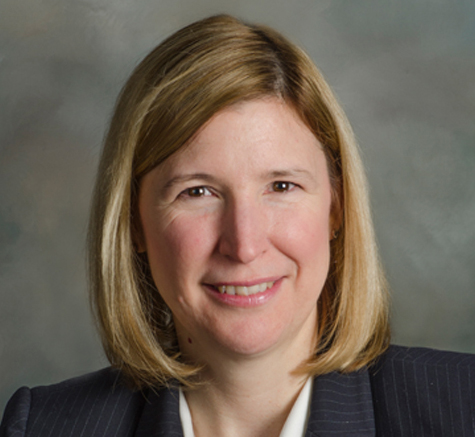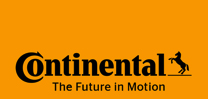 Special Keynote:
Jennifer Wahnschaff, Vice President –
Instrumentation and Driver HMI
Business Unit for the Americas

In The Road Ahead: What do Future Consumers Want, Ms. Wahnschaff will present new insights on how to win over consumers with technology now and in the future, new concepts in comfort and connectivity, as well as "what more" vehicles can do when we no longer need to worry about driving them.
TOTAL VEHICLE DISPLAYS…TOTAL TECHNOLOGY…
TOTAL

IMMERSION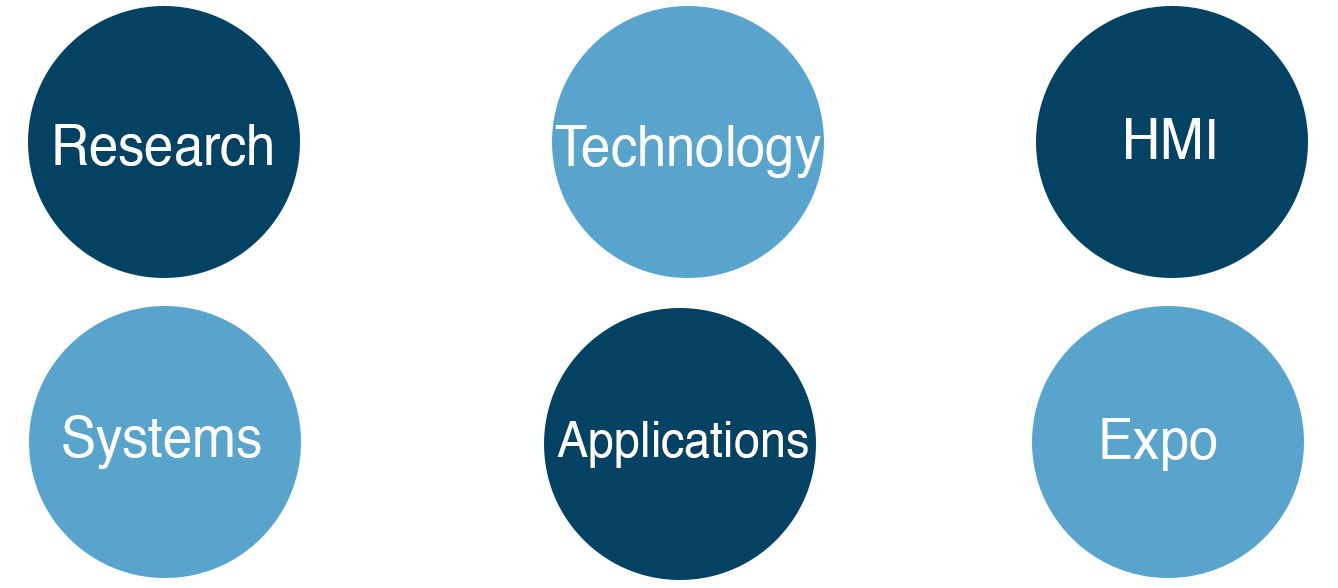 Join hundreds of the industry's brightest techno-future engineers, scientists, and designers from the display, HMI, photonics, vehicle systems, academic and automotive OEM communities.
THE PROGRAM THAT'S TOO IMPORTANT TO MISS
Because industry visionaries provide insights you can't get anyplace else, and knowledge sure to impact the promising and growing trillion-dollar global automotive OEM marketplace.
Once a year the brightest minds gather to share their knowledge and expertise on the very latest developments and advances in vehicle display science, engineering and emerging applications destined to shape the holistic driving experience of tomorrow's smart… high-tech… hybrid… electric… connected… and autonomous vehicles.
Automotive Marketplace
• Changing Market Dynamics in Automotive Displays & HMI
• Touch, Touchless Control and Flexible Displays for Automotive Market interfaces, and
applications.
Touch and Interactivity
• Dimensions of Human Touch Perception that Influence Customer Preference
• Force Sensing Capacitive Touchscreen Technology for Improved Haptic Feedback and
Confirmation of Driver Intent
• Force-Enabled Touch Input on the Steering Wheel
• Camouflaged Optical Sensors
PANEL DEBATE: Automotive Display & HMI Evolution Toward Autonomous System
• Turning Dust into Light
• Inverted Organic Photodiodes with DMD Top Illumination Transparent Anode
• Wide-Angle and Polarization-Independent Structural Colors Employing 1D Photonic
Crystals
• Bio-Inspired Materials for Electrochemical Devices and Displays
Testing and Solutions for Automotives
• Development of Qualified DMDs for Automotive Displays
• Automotive Total Biometric Automatic Luminance Control System
• Minimizing HUD Ghost Images from Glare Trap Lens
• Luminous Efficiency of Transflective Display Measurements
• Advances in Methods for Automated Testing of Instrument Clusters
• Evaluation on the Cover Glass for Auto-interior Applications

Optical Technology Improvements
• Corning Gorilla Glass for Next Generation Automotive Display Cover Lens
• Anti-Glare Solutions for Automotive Displays
• Anti-Glare Colored Dashboard Based on Lenticular Lenses
• New Curved Surfaces Optical Bonding Process for Automotive Displays and Sensors
• Optical Bonding Solutions for Vended or Flexible Displays
• Polyurethane-Based OCA Opens New Era for Optical Bonding
TAKE A TECHNO-FUTURE DEEP-DIVE
AT THE SOURCING EXPO
Discover bleeding-edge scientific advances… revolutionary new technologies… and potentially game-changing breakthroughs destined to enhance and transform the cockpit experience in vehicles worldwide.
Experience hands-on-demos, source, collaborate and conduct problem solving with expert tech reps from more than 50 leading display technology product, service and solutions providers.
COME EXPLORE…NETWORK…COLLABORATE…
AND SAVE
Delegates will walk away with exclusive data, findings and perspective, on the latest scientific advances and potential breakthroughs that could lead to the next generation of technological 'magic' for tomorrow's connected in-car experience.
As a delegate to SID Vehicle Displays Detroit you won't have to pay thousands in fees.
SAVE $50.00 OFF ALL-INCLUSIVE EARLY BIRD RATE
BEFORE SEPT. 9
Your fee includes a copy of the Digest of SID Vehicle Displays 2016 Technical Papers, a CD of the technical presentations and all your day meals. Each day you get continental breakfast, hot buffet lunch, and afternoon refreshments. Entrance to the exhibits and parking are both Free.   
Non-SID Members Welcome:
($400.00 before Sept. 9 / $450.00 after Sept. 9)
Discover roadmaps to next-gen vehicle displays, user interfaces. Your registration comes with a one-year membership in SID (Society for Information Display).
SID Members Welcomed Back:
($350.00 before Sept. 9 / $350.00 after Sept. 9)

Join the entire electronic vehicle displays ecosystem…academia…industry…and suppliers.
Meet With Leading Companies Like These